Industry Partners
CASE works with companies of all sizes, from any industry sector, helping them to achieve research and development goals, access the latest technologies, and connect with experts in information-related disciplines.
CASE Works for New York State's Companies
CASE's mission is to connect our industry partners with the people and resources of Syracuse University, and with those of our colleagues at other Centers for Advanced Technology and New York State research institutions. We do this by facilitating all aspects of university-industry research and development, from technology showcases and networking events where industry and university researchers can learn about each other's work and initiate projects, to expediting paperwork, developing statements of work and budgets, assisting with project management, and even providing additional funding to expand or accelerate progress on collaborative R&D. In addition, CASE hosts and nurtures new ventures in our on-site incubator.
CASE works with industry across New York State and the country to conduct research and commercialize technology. Current partners include:
Lockheed Martin
Critical Technologies, Inc.
IBM
General Electric
PPC
A/X Enterprize
SRC, Inc.
Gryphon Sensors
Technergetics
ANDRO Computational Solutions, LLC
Spectral Energies
C Speed
Sonnet Software
Raytheon
Dielectric Labs
Assured Information Security
Quanterion Solutions Inc.
AptaMatrix, Inc.
FilterTech
Salt City Technical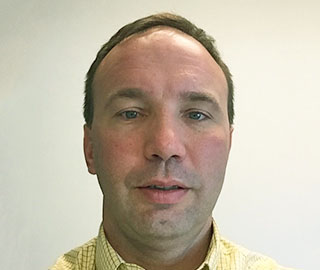 "For several years now we have taken advantage of the CASE program to find highly-qualified employees for our domestic and international operations. The CASE staff is always extremely helpful and efficient in helping us meet our business needs."
- Mark Hilton
VP Manufacturing, The Fulton Companies
CASE Incubator Companies
CASE provides on-campus offices and workspaces for companies of all sizes and stages of development; we incubate university-industry relationships. If you need a place for co-op students to work, a base of operations to participate in collaborative research or pursue grant opportunities, or just an on-campus presence to gain the innovation advantage of being part of the vibrant community at a major research university, your company is welcome in CASE's incubator.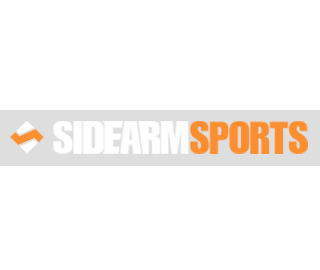 SIDEARM Sports
SIDEARM Sports provides the software and technology that powers the websites, livestats, and video streaming for colleges, universities and high schools across North America. We work with NCAA DI, DII, DIII plus NAIA, NJCAA, NCCAA and CIS programs – no program is too large or too small for the SIDEARM software.
Learn more about SIDEARM Sports.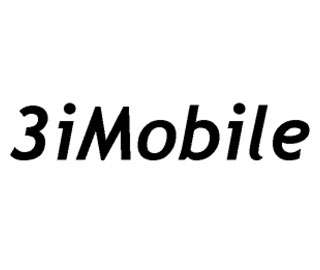 3iMobile
3iMobile is an innovative English Language training company that offers blended-learning solutions that are delivered on mobile devices and on the web. By partnering with language schools in different countries, 3iMobile provides English training to thousands of corporate professionals around the world.
Learn more about 3iMobile.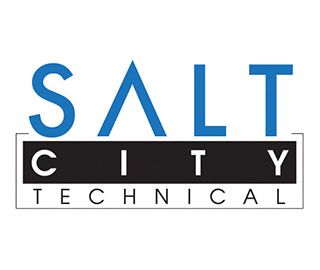 Salt City Technical
Your Technical Resource. Specializing in Machine and Product Design, Reverse Engineering, Product and Process Improvement, 3D Modeling and 2D Drawings and supporting local industry since 2009.
Learn more about Salt City Technical.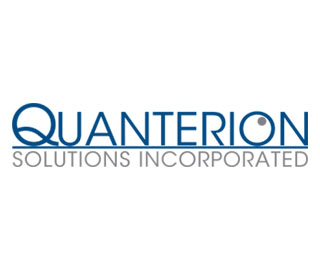 Quanterion Solutions Inc.
Quanterion Solutions Incorporated provides quality analytical services across a wide range of technical disciplines for both government and commercial customers. Our diverse staff of knowledgeable subject matter experts (SMEs) brings expertise from several scientific fields, and our experience with the collection, synthesis and dissemination of scientific and technical information (STI) ensures that we can deliver solutions to solve even the most challenging technical problems.
Learn more about Quanterion Solutions.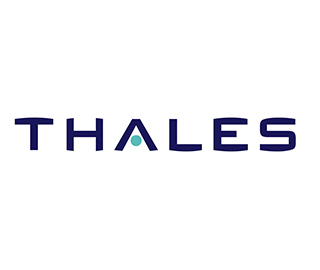 Thales
A world leader in Air Traffic Management (ATM), Thales combines more than 80 years in development and deployment, an unrivalled worldwide installed base, advanced technology, and ground-breaking innovations to deliver solutions continually adapted to the ever-changing needs of aviation. Thales believes in the commitment to unmanned aerial system (UAS) development in Central New York and is working with the Federal Aviation Administration (FAA), the Department of Defense (DoD) and the FAA Test Site at Griffiss International Airport/NUAIR Alliance to make the drone corridor a reality.
Wherever safety and security matter, Thales delivers.
Learn more about Thales.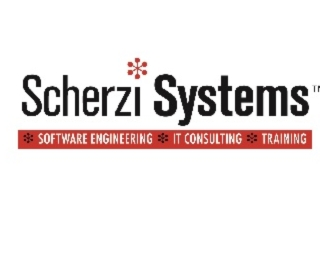 Scherzi Systems, LLC
Scherzi Systems, LLC specializes in helping businesses use technology more efficiently. We offer custom programming for Windows, Mac, and mobile platforms, information technology consulting, project management consulting and training, and onsite support in the Syracuse, NY area.
Learn more about Scherzi Systems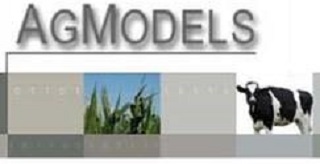 AgModels, LLC
AgModels is a small private company dedicated to the exploration, evaluation and implementation of advanced information technologies in support of improving agricultural productivity worldwide. For the past 20 years, AgModels has been developing data-to-decision applications that apply nutritional models for dairy cows to the day-to-day operations of dairy farms throughout the Northeast and Great Lakes region to try to maximize output for the producer at the least cost, preserve the health of the animals and lessen the environmental impact of dairy operations.
Learn more about AgModels, LLC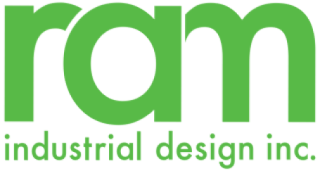 ram industrial design, inc
ram industrial design is an international award winning design consultancy specializing in consumer products, user interactions and experiences. ram is focused on solving complex problems through critical thinking, design and technology. The company was founded in 2005 by industrial designer Rob Englert as a vehicle to create products that make a difference in people's lives.
ram is process-driven with a diverse client base, providing everything from traditional product development to strategic thinking in an effort to help clients navigate an often uncertain future. This may include user research, trend forecasting, concept development, design language development, technology integration, color theory, interaction design, and experience design.
ram has worked for some of the biggest brands in the world but is also comfortable working with small companies and startups. ram's goal is to build-long lasting client relationships and is always interested in new challenges.
ram has designed everything from cameras to medical devices, including; industrial products, consumer electronics, power tools, juvenile products, housewares, furniture, structural packaging, environments, and user interfaces.
Learn more about ram industrial design, inc

Triton Biodevices
Triton Biodevices is developing ElectroFlow: a system to isolate and analyze microorganisms directly from clinical, industrial, and environmental samples. Triton's ElectroFlow system is 20x faster than current culture-based methods and eliminates the need for costly bioengineered tags. This breakthrough technology potentiates dramatic improvements diagnostics, food safety testing, and environmental microbiology.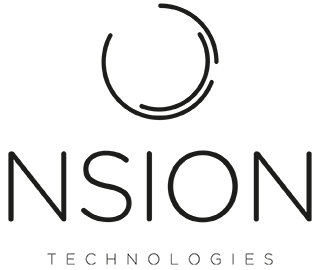 NSION
NSION provides situational awareness and secure communications channels with live data transmission through encrypted management platforms while using their own equipment.
NSION is an innovator in the situational awareness, secure media, and data management market. Our technology NSC3™ System improves the efficiency of mission-critical operations by streaming and storing live video from drones, phones, cars and other sources to command-and-control room to mobile devices on the field. NSC3 technology supports any camera, any platform and is functional in any network. All of them improve radically the situational awareness needs by optimizing data security and speed in video data transfer. Even in complex, life-critical situations. NSC3™ enables intelligent data algorithms to search threats and abnormalities from video or data feeds.
Founded in 2017, NSION has a strong heritage underpinned by over 20 years of work in close collaboration with a network of leading researchers, developers, manufacturers, and vendors. NSION is building global operations with offices in the United States, Finland, Australia and more to come!
Learn more about NSION
Success Stories
CASE has created hundreds of millions of dollars in economic impact since its inception. Watch this space for stories of companies who have benefited from working with CASE, from entrepreneurs who have launched successful ventures in our incubator to defense industry teams who have relied on CASE's expertise for groundbreaking technology solutions.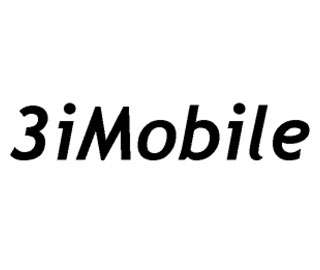 3iMobile
"CASE incubator provides us support with work space, office equipment and conference room facilities- allowing us to focus on our business strategy and growth. Having access to highly qualified students through the co-op program – gives us the flexibility to hire students as we need them for special projects. CASE allows us to grow our business by providing qualified students, payroll administration and access to office facilities. Working with the CASE team has been a positive experience for 3iMobile." -Roy Thomas, CEO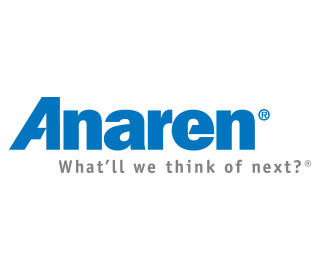 Anaren
"Over the years, Anaren has worked with CASE to both identify and procure talented students, either in the capacity of interns or as full-time employees, as our business and technology needs change.
Aligning with a department like CASE allows Anaren to tap into a massive talent pool that covers a vast number of disciplines. As our business grows and our markets expand, we are always looking for expertise outside of our core competencies and CASE has allowed us to identify and act quickly in this critical acquisition of talent.
Syracuse University has both national and international recognition in a wide variety of key technology areas. We have found the recommendations from CASE to be both accurate and expedient. This helps us in our pursuit of the very best in both educated and motivated resources who "hit the ground running" upon arrival either as interns or full-time contributors to the Anaren legacy." -Alex Budwey, HR Manager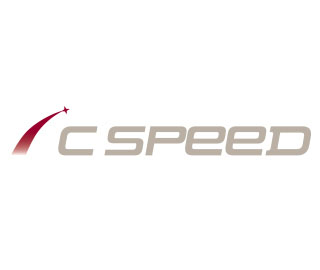 C Speed LLC
"C Speed LLC is a high-tech engineering product development and services company which welcomes and excels in engineering opportunities which are complex and require special care. This modality necessitates a unique & talented engineer which can be challenging to find. David DiMaggio and CASE at Syracuse University have been very helpful in this area by identifying and encouraging young, up-and-coming engineers who are attracted to this dynamic work environment. We highly value our relationship with CASE and will continue to leverage them in the future." -Michael C. Lesmerises, Senior Project Manager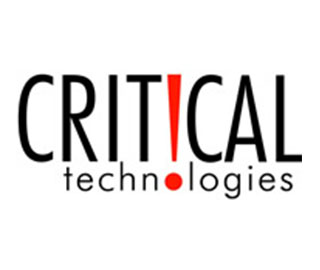 Critical Technologies Inc.
CASE has collaborated with Critical Technologies to obtain federal funding, connected the company with talented graduate students, and provided office and meeting space on campus.
"Each semester, we employ several SU EECS graduate students through the CASE Co-op Program. Our experience has been intellectually stimulating, profitable, and overall very positive, so we are happy to continue and expand the work we do together." -Stuart W Card, PhD, VP & Chief Scientist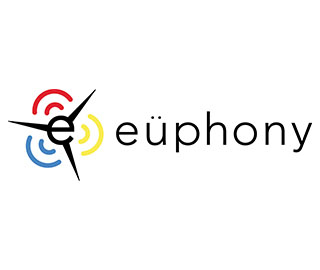 Euphony
CASE has helped Euphony to grow rapidly, identifying talented graduate student co-ops to fill critical highly skill tech positions.
"The CASE Co-op program has been wonderful! Euphony can now deliver emotive speech synthesis solutions, helping people with speech communication disorders express their emotions and making simulations and virtual reality more engaging. By integrating Co-op interns into our team, we were able to rapidly investigate evolving platform technologies, extend prototypes, and test our new products.
The CASE team makes it extraordinarily easy to match students with the right talents and drive. In fact, our first full-time hire is an SU graduate who came to us through CASE!" -Fuz Eller, Founder/CEO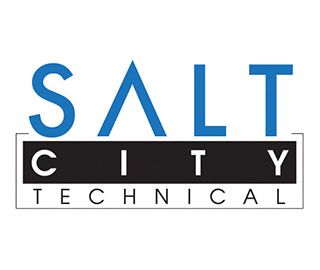 Salt City Technical
"Working in the CASE space allows our company to be on campus and serve our clients. The incubator is an ideal work space for both collaborative projects and independent analysis. The access to design tools from 3D polymer printing to circuit board prototyping coupled with a near unlimited quantity of undergraduate and graduates students available for hire at all levels of education and discipline make it a great place to build or grow your company." -Gino Duca, President/CEO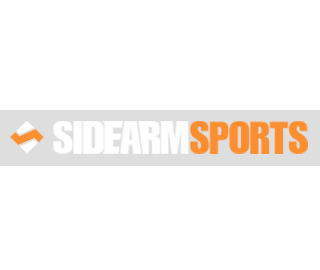 SIDEARM Sports
"SIDEARM Sports would not be where we are today without our partnership with CASE. CASE provided valuable resources and guidance as we started, and since has provided incredible student co-ops to work at the company. Some of these co-ops went on to become full time employees. We are and always will be thankful for the opportunity to work with CASE." -Jeffrey Rubin, President & CEO
Spectra Environmental Group, Inc.
"CASE has provided highly-qualified Masters students or graduates as interns for Spectra's transportation engineering division. The program has been a life saver for meeting our bridge inspection contract requirements with the New York State Department of Transportation. CASE does all the paperwork to assist with the interns' employment requirements and allows Spectra to provide talented staff to our clients." -Charles H. Kincaid, PE, Vice President/Director of Syracuse Office
The Fulton Companies
"For several years now we have taken advantage of the CASE program to find highly-qualified employees for our domestic and international operations. The CASE staff is always extremely helpful and efficient in helping us meet our business needs." -Mark Hilton, VP Manufacturing