Industry Partners
CASE works with companies of all sizes, from any industry sector, helping them to achieve research and development goals, access the latest technologies, and connect with experts in information-related disciplines.
CASE Works for New York State's Companies
CASE's mission is to connect our industry partners with the people and resources of Syracuse University, and with those of our colleagues at other Centers for Advanced Technology and New York State research institutions. We do this by facilitating all aspects of university-industry research and development, from technology showcases and networking events where industry and university researchers can learn about each other's work and initiate projects, to expediting paperwork, developing statements of work and budgets, assisting with project management, and even providing additional funding to expand or accelerate progress on collaborative R&D. In addition, CASE hosts and nurtures new ventures in our on-site incubator.
CASE works with industry across New York State and the country to conduct research and commercialize technology. Current partners include:
Lockheed Martin
Critical Technologies, Inc.
IBM
General Electric
PPC
A/X Enterprize
SRC, Inc.
Gryphon Sensors
Technergetics
ANDRO Computational Solutions, LLC
Spectral Energies
C Speed
Sonnet Software
Raytheon
Dielectric Labs
Assured Information Security
Quanterion Solutions Inc.
AptaMatrix, Inc.
FilterTech
Salt City Technical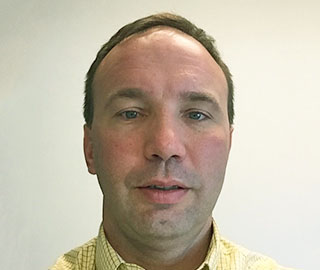 "For several years now we have taken advantage of the CASE program to find highly-qualified employees for our domestic and international operations. The CASE staff is always extremely helpful and efficient in helping us meet our business needs."
- Mark Hilton
VP Manufacturing, The Fulton Companies
CASE Incubator Companies
CASE provides on-campus offices and workspaces for companies of all sizes and stages of development; we incubate university-industry relationships. If you need a place for co-op students to work, a base of operations to participate in collaborative research or pursue grant opportunities, or just an on-campus presence to gain the innovation advantage of being part of the vibrant community at a major research university, your company is welcome in CASE's incubator.
Success Stories
CASE has created hundreds of millions of dollars in economic impact since its inception. Watch this space for stories of companies who have benefited from working with CASE, from entrepreneurs who have launched successful ventures in our incubator to defense industry teams who have relied on CASE's expertise for groundbreaking technology solutions.